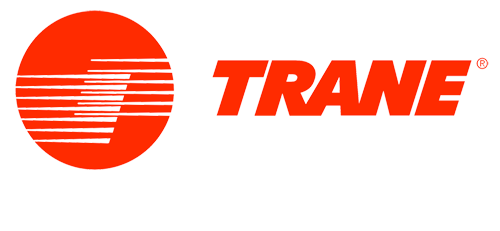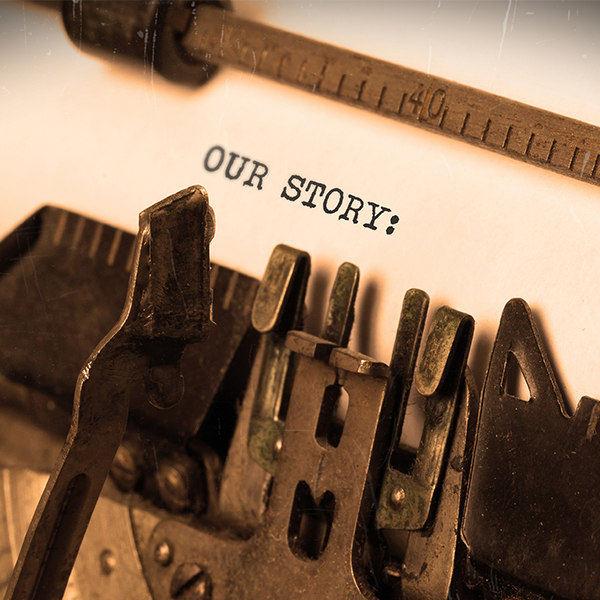 In the year 1990 Yeudy Herrera along with his parents and 2 siblings emigrated from the Dominican Republic to the United States in search of the American Dream. From an early age, Yeudy understood the value of hard work and perseverance. Soon after high school all of the hard work would pay-off when he received a full scholarship to Lincoln Technical Institute.
After years of working in the HVAC industry, Yeudy Herrera realized there was a shortage of good quality service companies in the area. So with this in mind, he set out to form a company that would provide fast and reliable service with a great warranty for his customers. In late 2004 Maximum Indoor Comfort was born. The company was geared for mostly residential emergency repair services and installations.
Today, customer-centered, fast and reliable, professional service is still what defines Maximum Indoor Comfort. Our team works hard every day to improve the experience for our customers. We value and appreciate the trust placed on us by our customers! Whether your project is elementary or multifaceted, we are committed to getting the job done right the first time. We have a customer-centered team that will meet the unique and specific needs of our customers who place their trust and confidence in our company. The trust placed in our team does not stop at the completion of the installation of an indoor comfort system, it continues far beyond that!
Thank you in advance for considering Maximum Indoor Comfort. We look forward to hearing from you and fulfilling your indoor comfort needs.